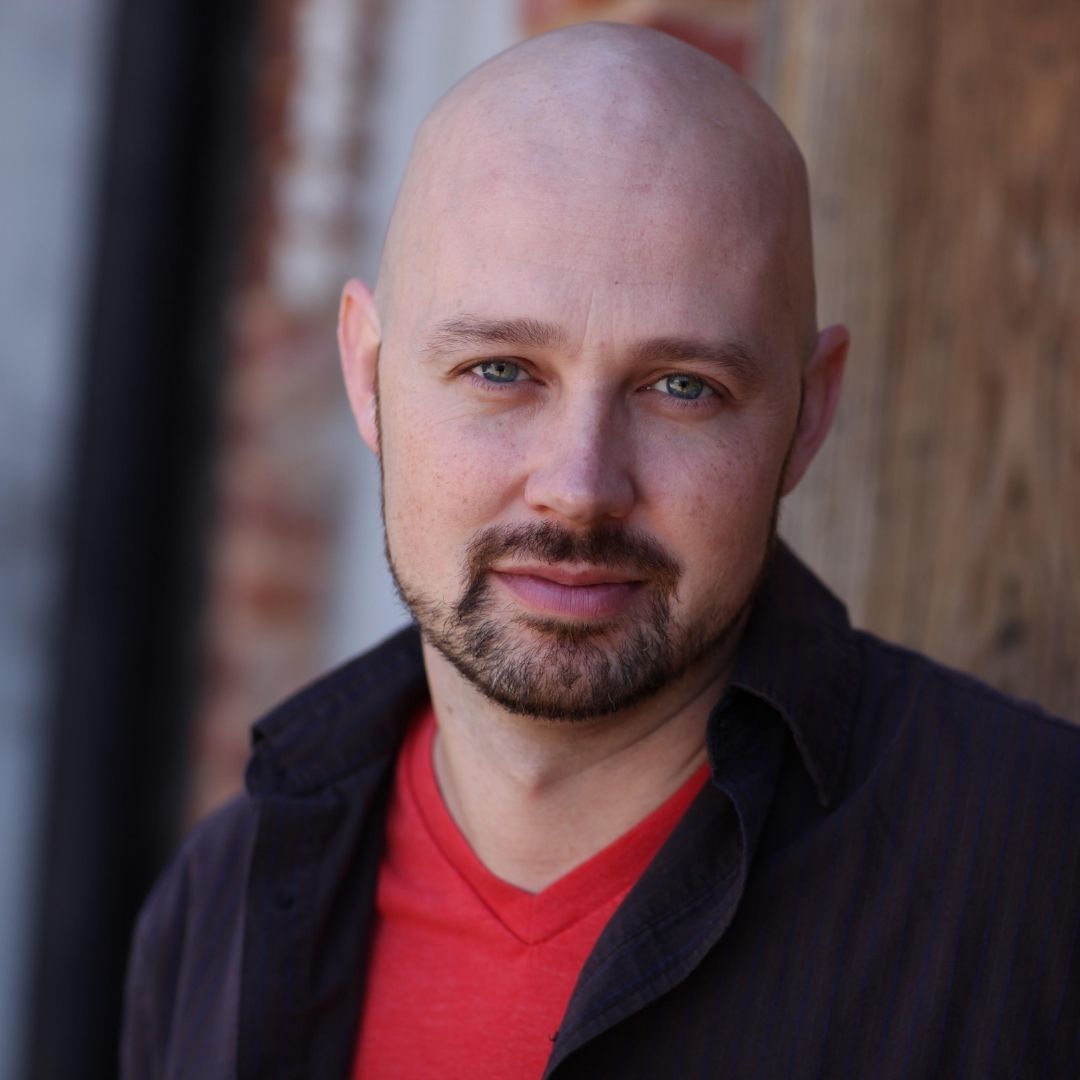 Director Tim St. Clair II
Director Tim St. Clair II moved his family to the Upstate in 2010 and has been heavily involved in the arts community ever since.  Along with performing, he has directed and music directed at virtually every major theater in the Upstate.  He started the Mauldin Youth Theatre program in 2017, the Mauldin Community Theater program in 2020, and directed many sold-out shows at the Mauldin Cultural Center. During the COVID-19 shutdown, he created the Upstate Sings community with hundreds of digital performances on their YouTube channel. He was also the resident music director at the Greenville Theatre for 8 years.
Currently, Tim teaches with World Upside Down Arts Studio and directs the theater ministry at his church Beech Springs where he writes and creates original productions. Both on stage and off, he loves being in the theater community and creating productions for audiences to enjoy.  Theatre directing credits are: Finding Nemo JR (WUD) In the Heights(MCC), Something Rotten!(MCC), Newsies(MCC), Freaky Friday(MCC), Matilda JR(MYT), Moana JR(MYT), Annie JR(MYT), Frozen JR(MYT), Aladdin JR(MYT), Shrek JR(MYT), James and the Giant Peach JR(MYT), and Lion King JR(MYT).  Among his music directing credits are: Newsies (Greenville Theatre), Hunchback of Notre Dame (Younts Center), Oliver (GT & Artios), Joseph and the Amazing Technicolor Dreamcoat (GT), Les Miserables (GT), Forever Plaid (Milltown), and Beauty and the Beast (GT).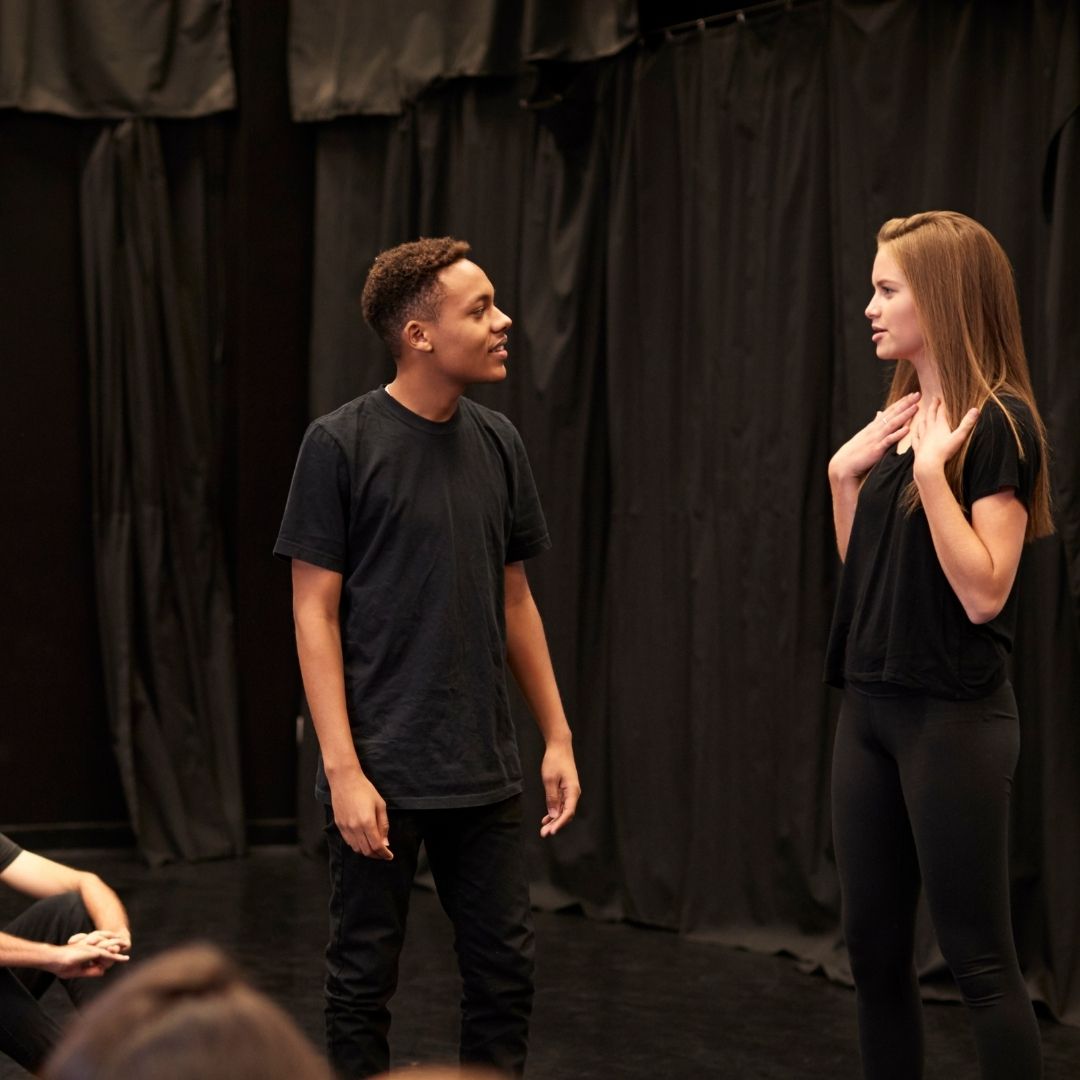 Director Tim St. Clair II is the musical theater director at World Upside Down Arts Studio. Our theater program runs a musical theater track and a stage play track that provide training in the fundamentals of acting, choreography, voice, stage performance, stage design, costume design, music composition for shows, and more. The spring season runs from January – May, and the fall season runs from August – November.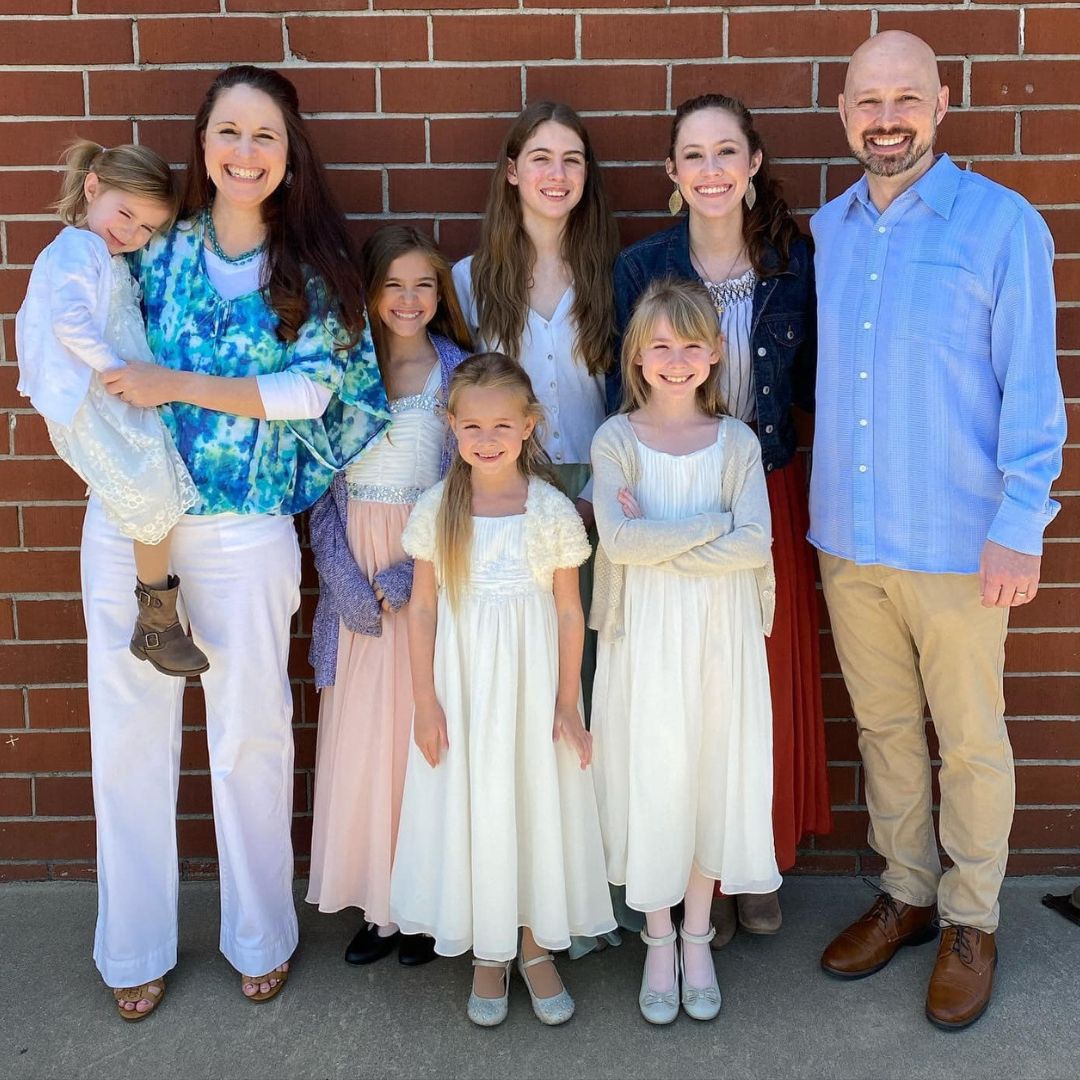 Tim and his beautiful wife Sarah are the proud parents of six daughters! All of whom love performing and the arts. Sarah and Rennah teach dance at World Upside Down Arts Studio. Tim says, "Rennah, Nessa, Aislynn, Eden, Shiloh, and Willow, you all are my life! Love you dearly."